Nekudae Andromeda
(Nobody's a virgin. Life's fucked us all.

)
Email: Jennibirdie@aol.com
so this is me. it is one of 100 senior pics. i hope you like it. if you don't then that tough shit. your problem not mine.
Elftown titles and orders
Town Drunk
Street child
Adventurer
Travelling bard
Description:
Sorry I keep forgetting to visit here. So if you want to find me in a place that you know I'll be, look me up on Myspace: Masquerade Paper Faces On Display™ Facebook: Jen Smith RuneScape: Dragonluv106 and sometime if you're lucky, Gaiaonline: elf_of_darknes
s

and if you want to email me try AOL or Yahoo
Aol: Jennibirdie@aol.com
Yahoo: grlsrck2003@yahoo.com
AIM:Jennibirdie
Yahoo IM: grlsrck2003
Myspace IM: lady_qwendolyn





My House is a Safe Zone.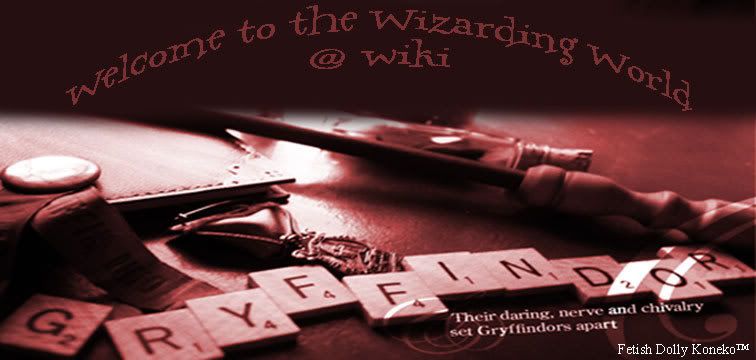 Hello! Stickers


[

94% of the teen population would be dead if Abercrombie and Fitch said it wasn't cool to breathe anymore. Repost this if you are one of the 8% who would be laughing your ass off.

]

[

92% of teens moved on to rap music. If you're part of the 8% that rock out, repost this.

]

[

25% of teenagers consume alcohol, smoked or have sex on the weekend. Post this in your house if you are part of the rest that play board games and watch anime.

]

[

4% of teens will stand up for God, Post this if you know he doesn't exist

]

| | | | |
| --- | --- | --- | --- |
| Age: 28 | Year of birth: 1990 | Month of birth: 1 | Day of birth: 27 |
Fantasy race personality:
Elf
Elftownworldmap missing.
Place of living:
USA-Ohio
Town:
in that secret place inside me head
Elftown crew wannabe:
Yes
Favorite drawing objects
| anime | demons | dragons |
| --- | --- | --- |
| dwarves | elves | fairies |
| magic | orcs | sex |
| strange | vampires | weapons |
Computer interests
action games
art
chat
email
graphics
information seeking
music
strategy games
use communities
video
webcam
web design
Windows
Music
adult pop
alternative
classical
goth
grunge
heavy metal
hip hop
jazz
new age
pop
progressive metal
punk
reggae
rock
synth
techno
Other interests
| animals | anime | art |
| --- | --- | --- |
| board games | books | card games |
| cats | chasing the preferred sex | cooking |
| crime stories | dancing | dogs |
| drinks | eating | electronics |
| fantasy | film | history |
| horses | knitting | motorcycles |
| needlework | party | physics |
| plants | poetry | role playing |
| singing | scifi | sewing |
| slacking | soap operas | shopping |
| theatre | travelling | writing |
Sexual preference:
both sexes
Elftown – the social site made for fans of scifi and fantasy
Visit our facebook page