I'm a Sophomore at SFASU with an undecided major. I'm exploring Speech Language Pathology, Business and I'm thinking about Advertizing, and Media Arts. I'm the VP Judo Club and in NSLHA. I like mythology and creative writing. I'm not so fond of mythology anymore. The teacher is a bastard and makes it boring. One of my most favorite past times is sleeping!
I don't believe in ranting or trying to sum up life on a freaking website. Sometimes life rocks and sometimes it doesn't. Pretty simple.
I played
Violin
which I had nearly all my life
I love music
I'm big into Traveling. I've been all over and many places, but I still feel like I haven't scratched the surface of what is out there. Places I've traveled: Australia, Europe (Italy, Austria, Switzerland, France), South America (Buenas Ares and Argentina) Antarctica, South Africa
I love photography. I've taken so many pictures and edited them to be all pretty. Sadly there isnt much money in the field, so I wont pursue it as a career. It will have to stay just a hobby.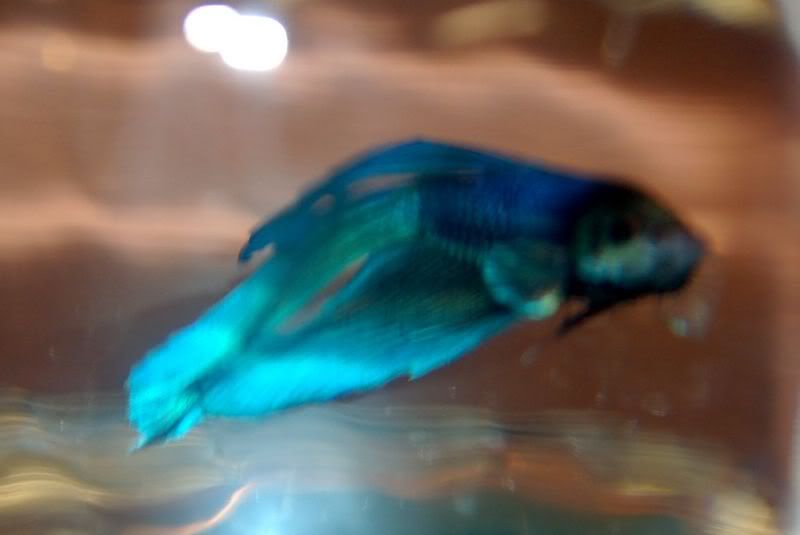 This is my fish Kazuki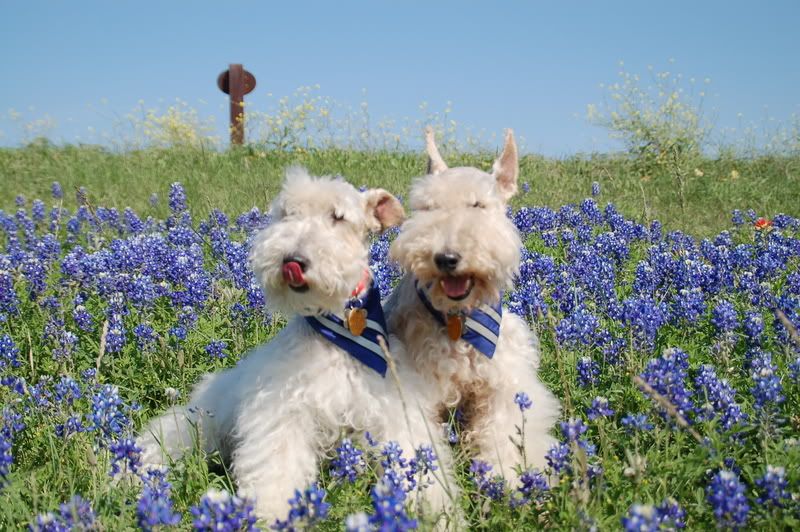 These are my boys. Buddy and Lil Guy.
I am also a Movie junkie- I'm taking a Cinema History class and a few of my favorite classic movies are
King Kong
(1933),
Bride of Frankenstein
and
Ruggles of Red Gap
(1935),
The Philadelphia Story
(1940). I'm in love with Disney's
The Lion King
I also love photography(not to mention editing them)!
Some of my favorite TV showes are Charmed, CSI: Miami & Las Vegas, NCIS,Jerico...
...... continued if u ask.

So thats me in a nutshell, or a ET House.
I'm a girl who likes to have fun and just chill.
I like to have messages, i'm just that bored lately.