Description:
If u wanna look at sum pix go 2...
~*Suki's Pictures*~
I HAVE NEW PIX!!!...
~*Suki's new pix*~
~*Suki's new pix 2*~
Look..SHOUTOUT
S
~*Suki's SHOUTOUTS*~


You will very rarely see me on here.
So if you would like to talk to me
go to my myspace.... www.myspace.com/xxxshatteredxdreamzxxx
[
Noah Peter Brand-Bradshaw will be missed forever, but not forgotten! We will love you forever baby boy!

]
August 28, 2006-August 29, 2006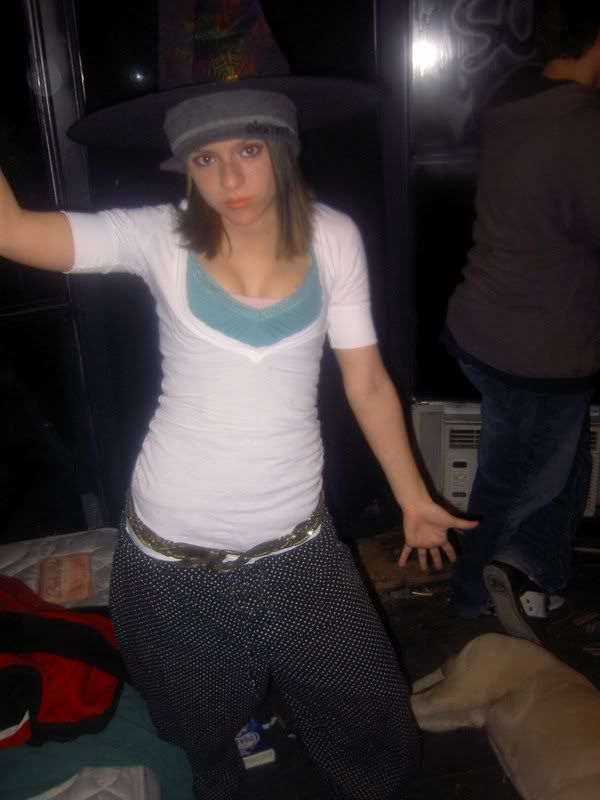 *Imma RODEO CLOWN!!*




*Just Pimpin*




*What you know about that!?*




*Now thats serious!*
Elftownworldmap missing.