The Legend of Zelda
---
Welcome to Hyrule
---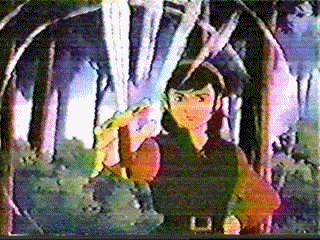 ---
The time has come where the Zelda fans unite! This is the page were we exclaim on how awesome Link is and talk about the many ways to kill Rudo...<<; >>;...ahem. If you have a love for playing Zelda all day and for kicking Ganon's but then this is the wiki for you!
---
Zelda Members
- If you are a true Zelda fan at heart join now! And you dont have to ask me.
JOIN HERE

Zelda art
- Show off your skills by posting your work of the many characters from Zelda here! I know more of you are artist. We need more art than this!
Zelda Badges
- Of course, to tell every one that you are a fan of Zelda, we need a badge.
We Need More Badges!!
Zelda Fan Stories
- Have a story you wrote or found. go ahead and let me know and I'll post it in here
Make the Zelda wiki better
Give advice to try and spice this wiki up!!!
Zelda Sites
Zelda Games
---
Founder: [
Aerith
]
Inspired by: [
Zelda
]
---
| | |
| --- | --- |
| | Show these comments on your site |